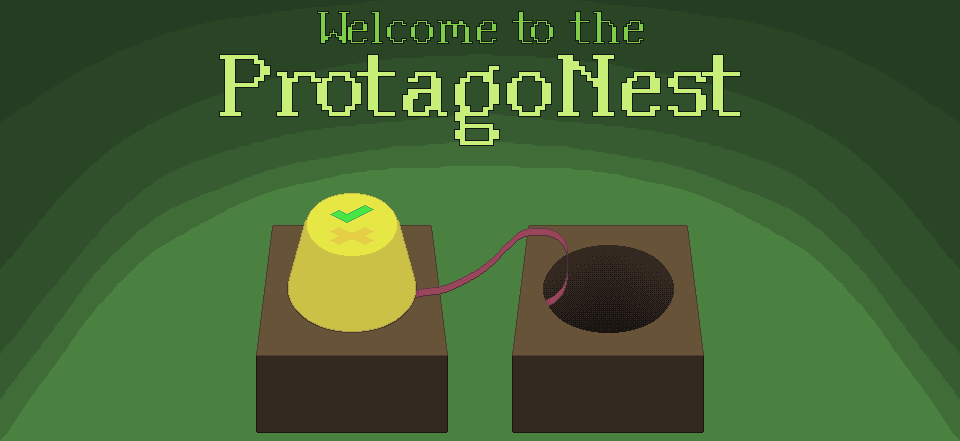 ProtagoNest Soundtrack
A downloadable soundtrack
WAV files for the four music tracks I created for the information processing game ProtagoNest.
Link to the original game here: https://thatjdude.itch.io/protagonest
Track 1 is Totally Not Papers Please, the menu theme. It is a short, repetitive theme to get across the mood of the game early.
Track 2 is Sh-tty Music, the main level music. This is a music piece meant to evoke anxiety while also emphasising the drudgery of the job you're doing.
Track 3 is Sh-tty Music But Major Key, the "almost won" music. This is meant to increase the anxiety, playing when the player is nearly done, but one mistake will mean they have to start all over again.

Track 4 is This Is The End, the end screen music. This is a slower, darker piece, meant to drive home the fact that you just worked incredibly hard to do a bad thing for bad pay.

You can use these tracks in your own works, but please credit me and link back to this page or my itch page if you do.
Download
Click download now to get access to the following files:
ProtagoNest Soundtrack.zip
10 MB